Many child welfare professionals understand that problems faced by a parent are beyond their control. Nevertheless, they must identify "risk factors," including those of past family conflict, and hold the caretaker (usually mother) responsible, as the only person over whom they have power, for anything that potentially threatening her child. The current child welfare system does not have power to change the conditions of poverty, to make housing more stable, or to address root issues causing domestic violence, substance misuse, or mental health challenges.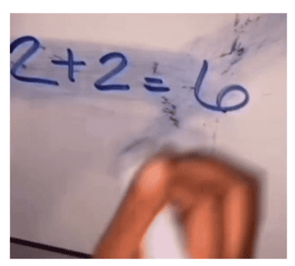 One of the reasons the existing child welfare system can never be successful in keeping children safe from harm, is that power over parents is the system's only method of controlling potential, perceived, or actual threats against safety. For a system where 80+% of reported cases are due to poverty and neglect, parental punishment and behavior modification is largely the wrong tool for the job.
All children live in family systems and all families live in communities. From a systems perspective, using the one tool of individual, parental behavior modification to keep children safe just doesn't make sense.
What if, instead of investigating parents, we investigated community conditions? What if hotline calls activated research and analysis of local unemployment rates, low quality childcare, food deserts, and lack of transportation infrastructure? What if research findings activated investments in community wellbeing?
Click HERE to join the conversation online.