Evolutionary: Capacity Building
Alia drives transformation in child welfare systems in part by building the capacity of agencies to advance the permanency, safety, and wellbeing of families and their healers...to pave the way for revolutionary work.

We can work together in the following ways: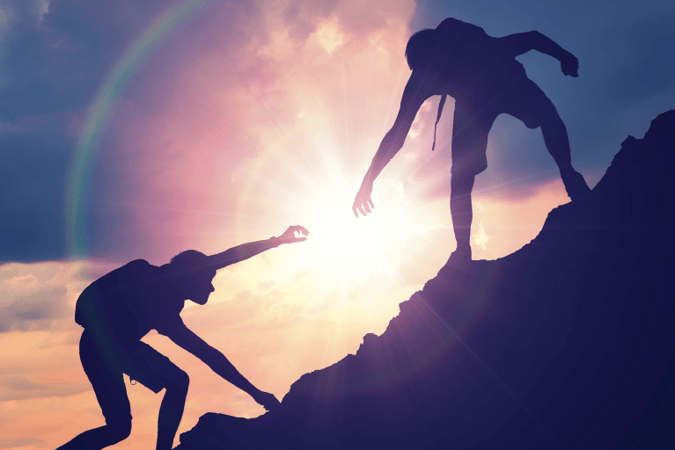 Utilizing a continuum of customized services, Alia works with you as seasoned teammates to design, then realize, your brightest vision and most hopeful future.
Side-by-side. Wholeheartedly. Together.