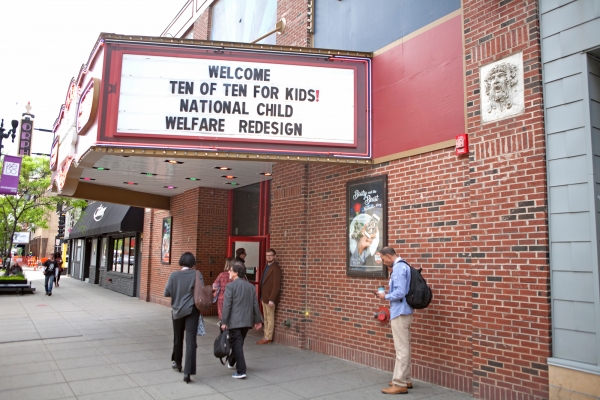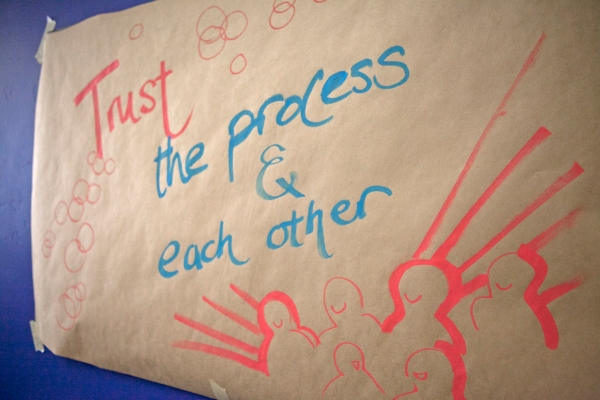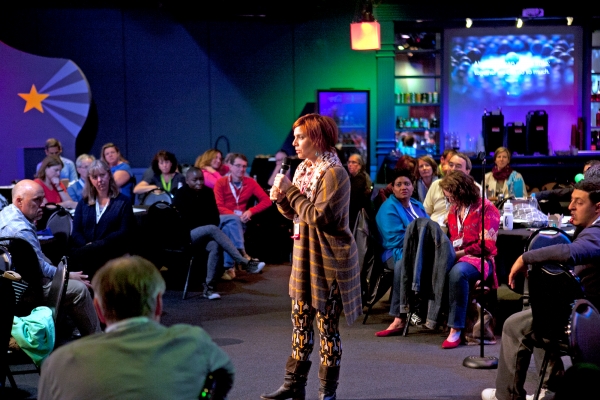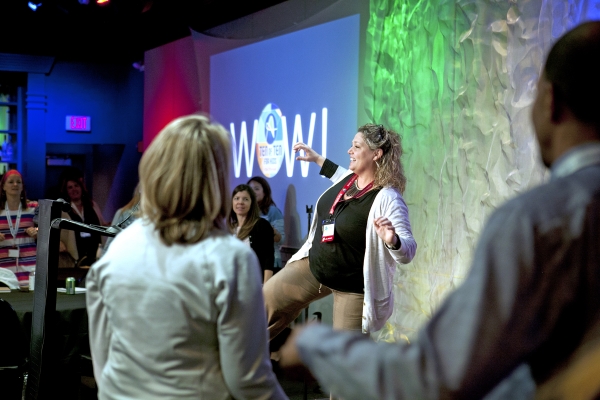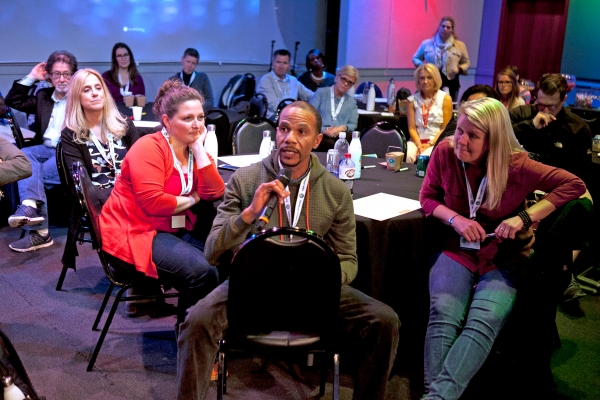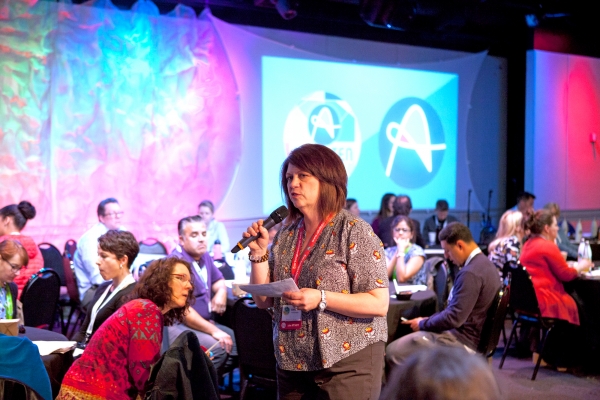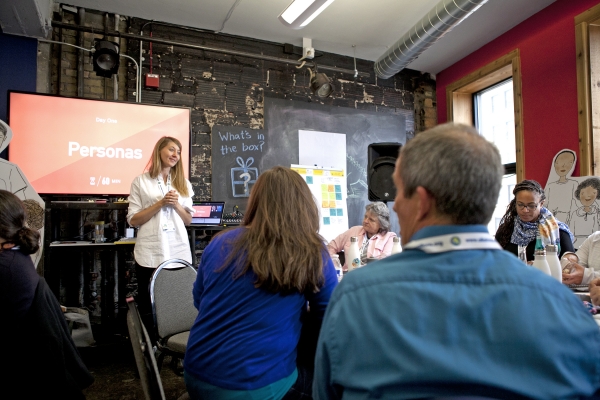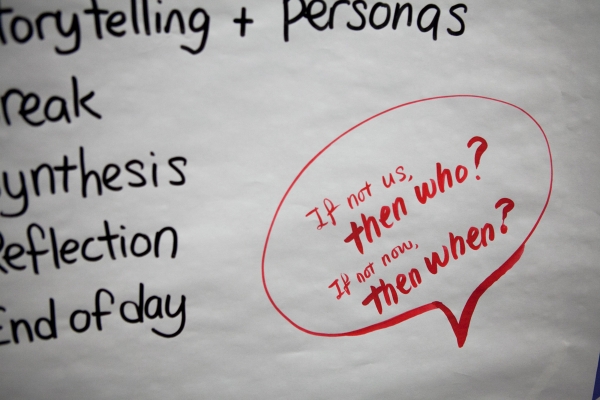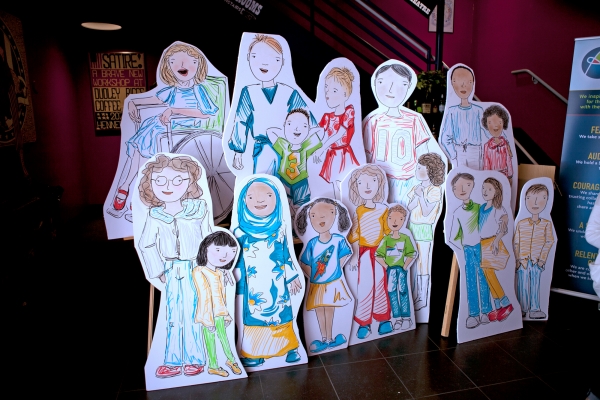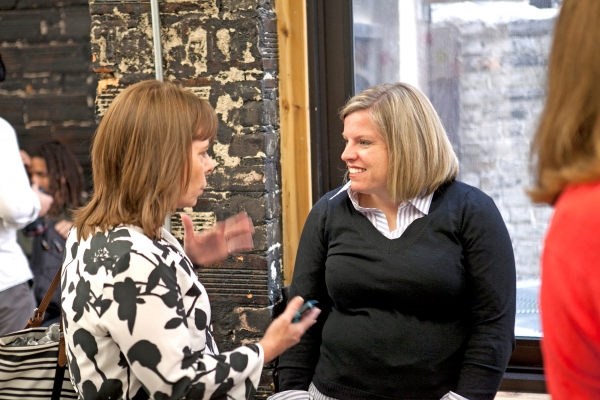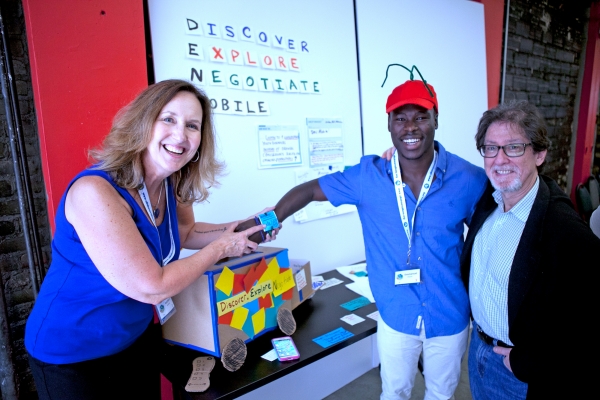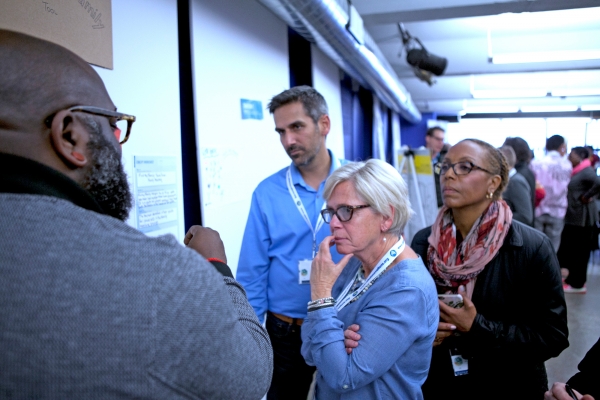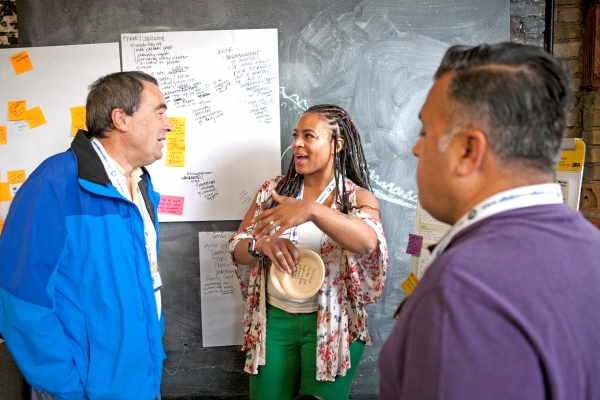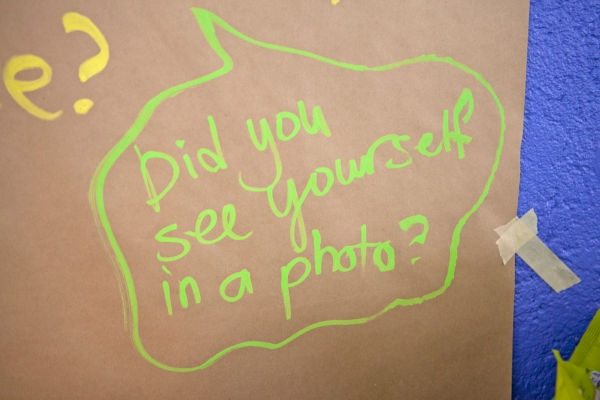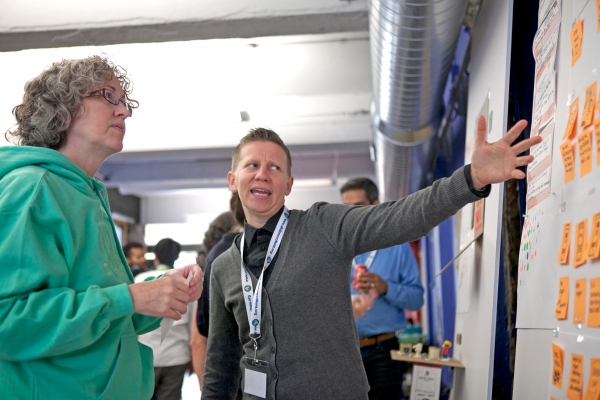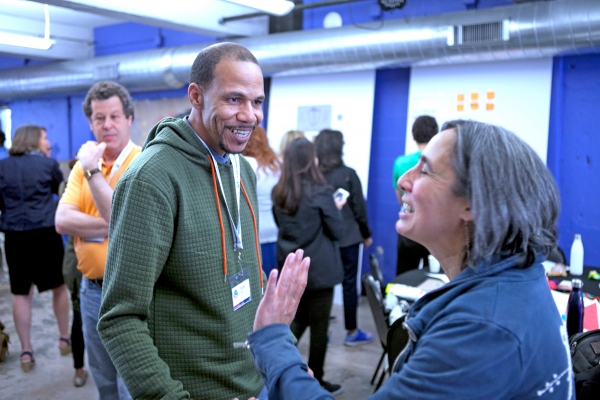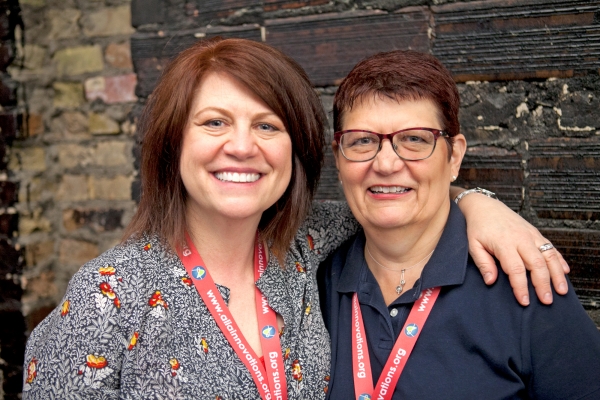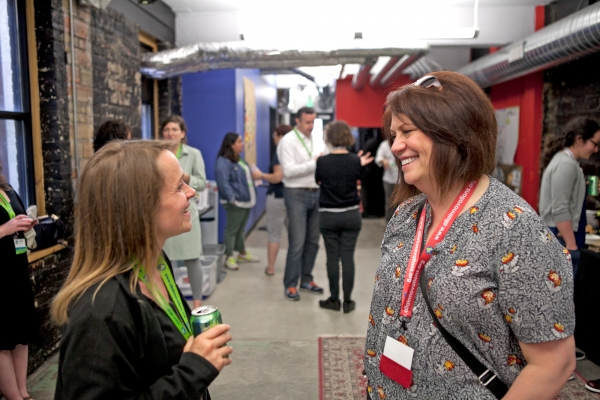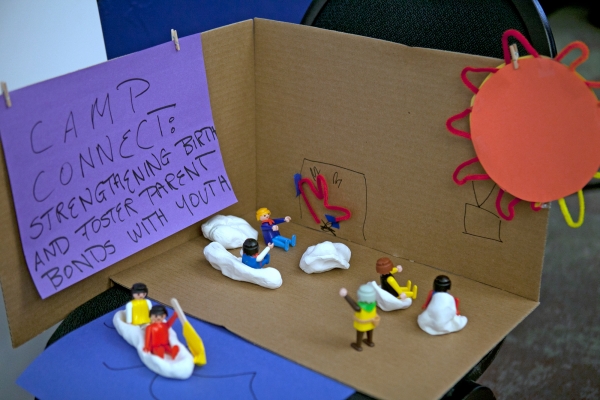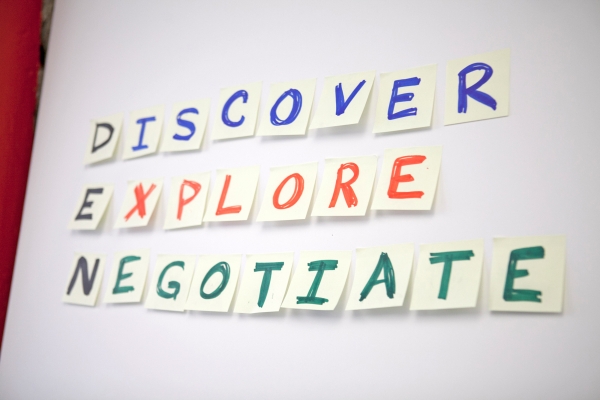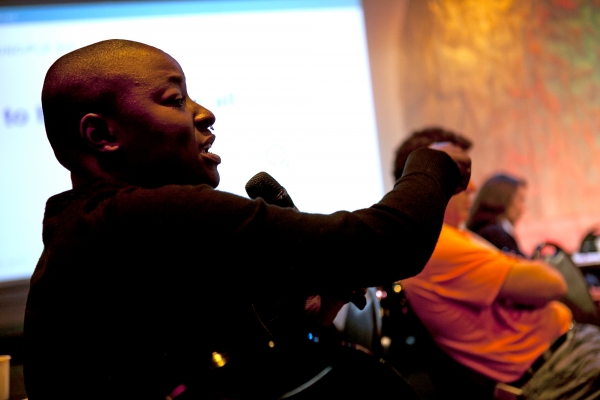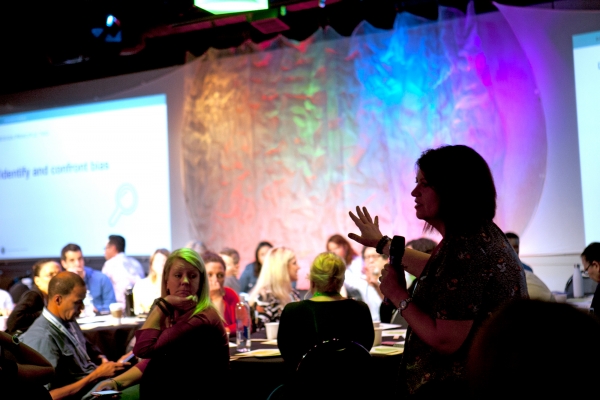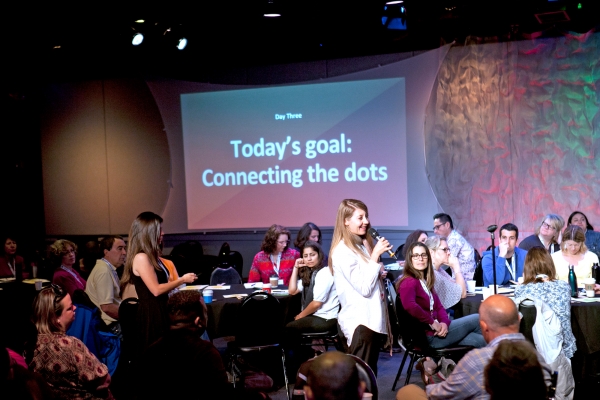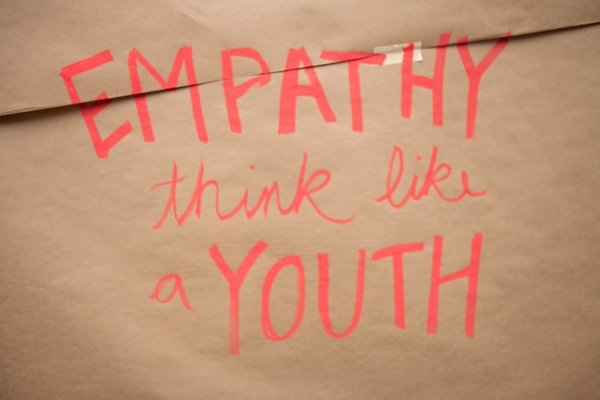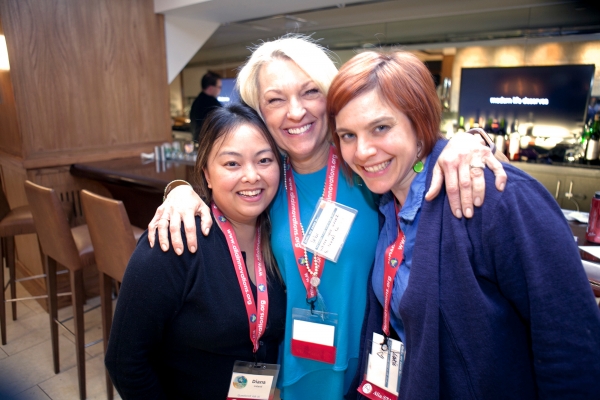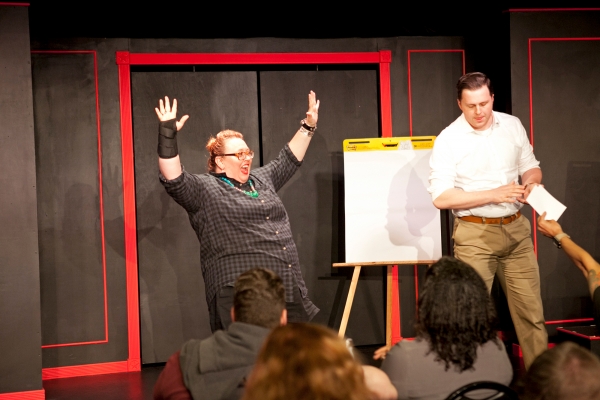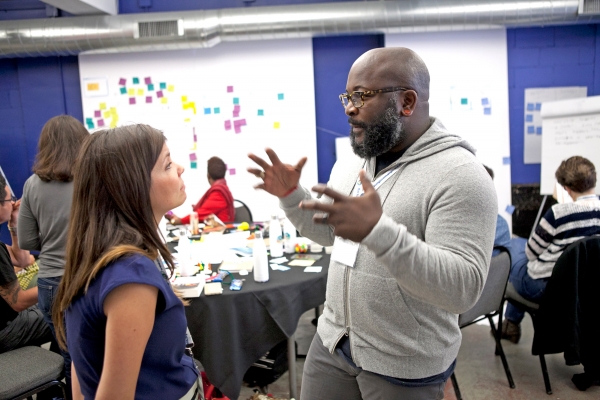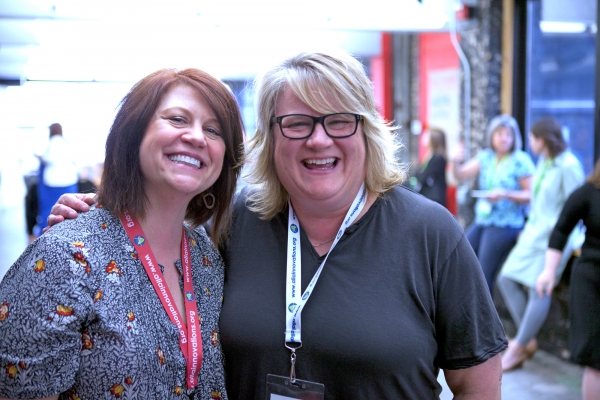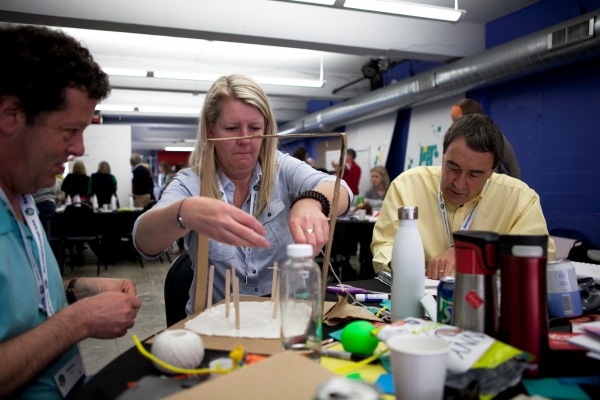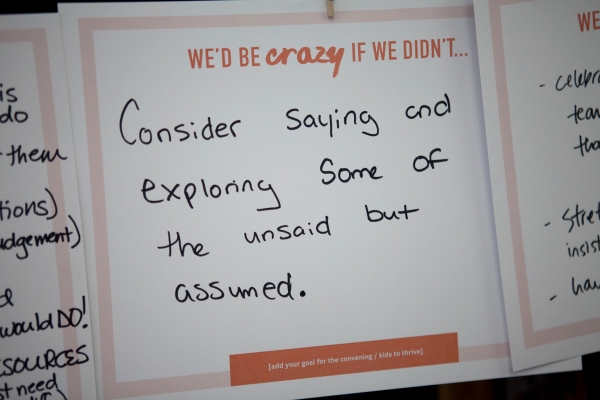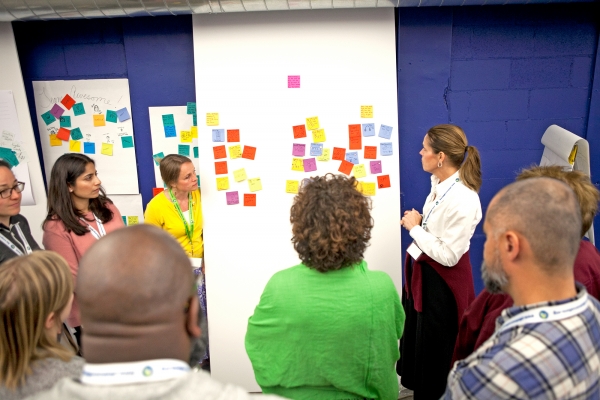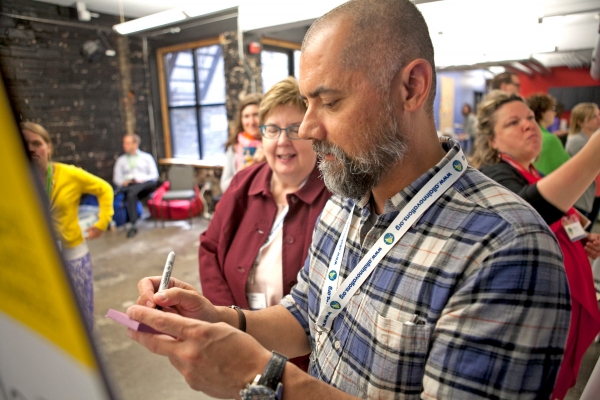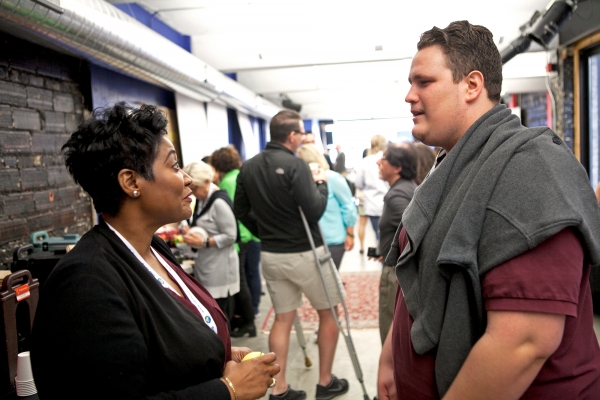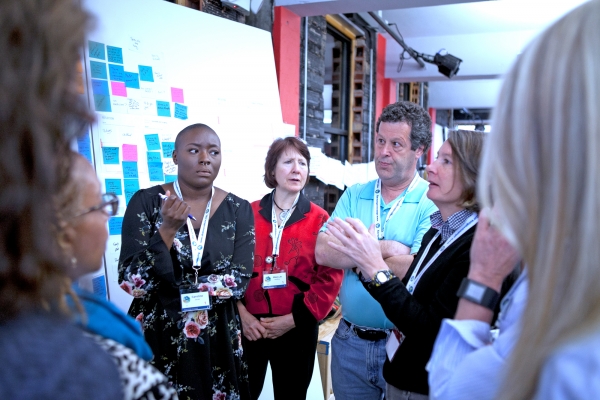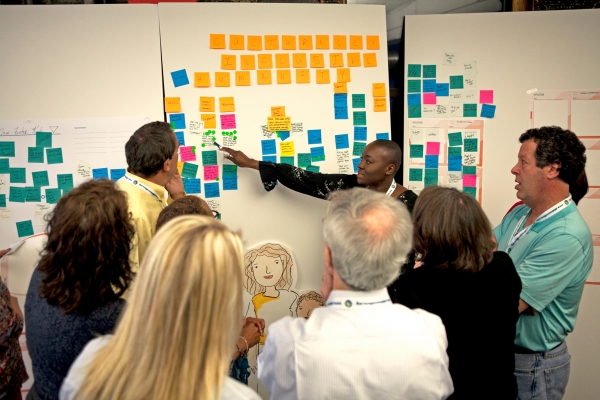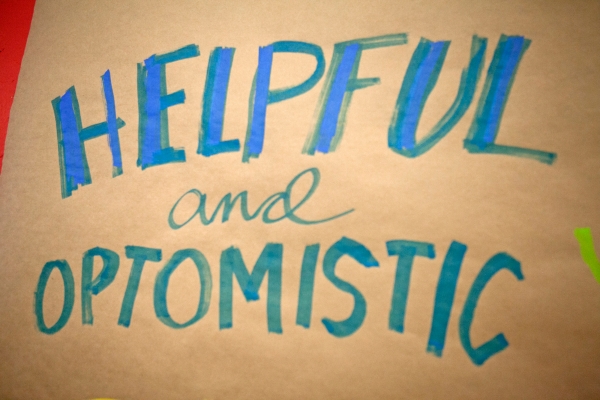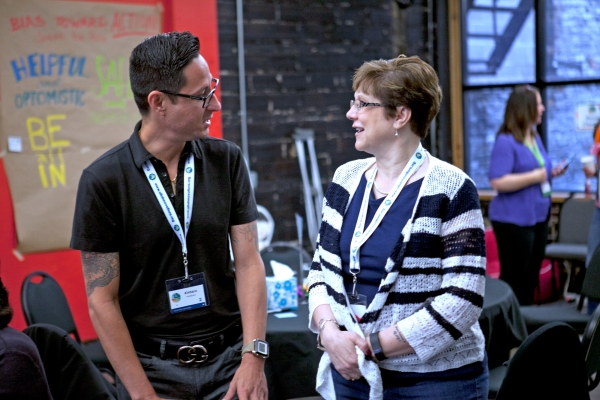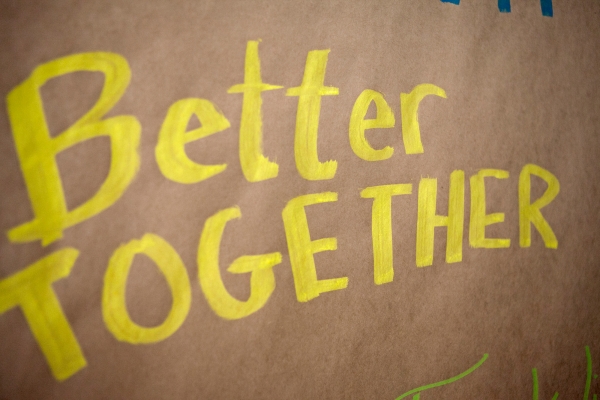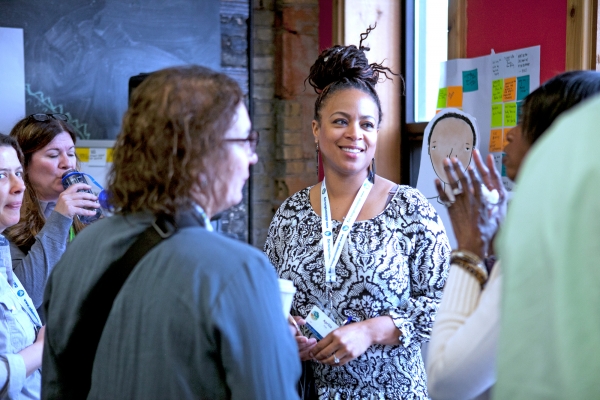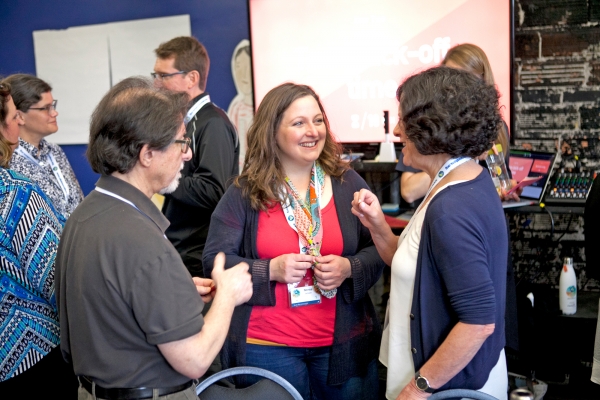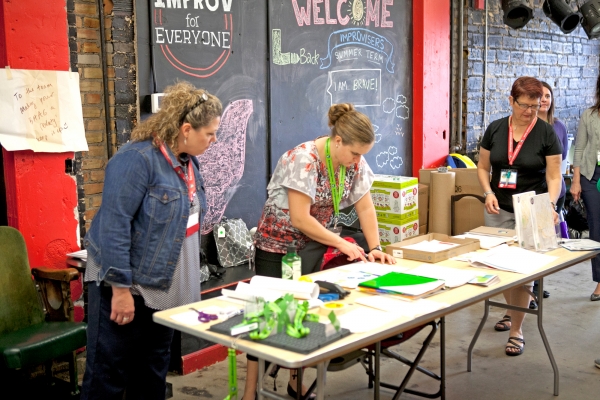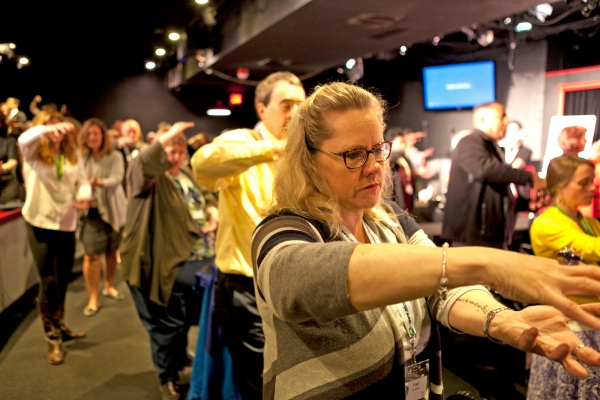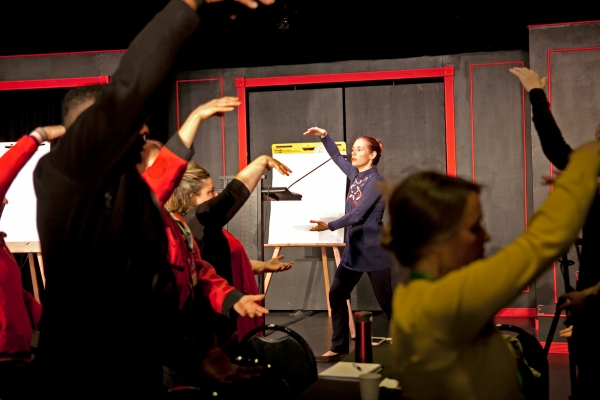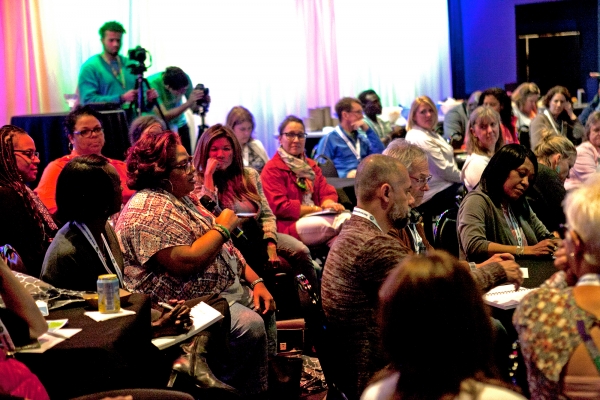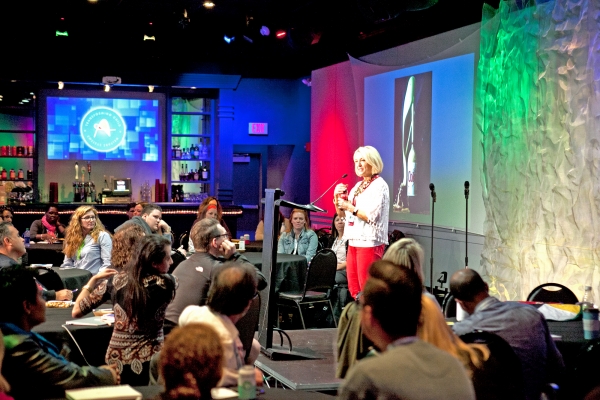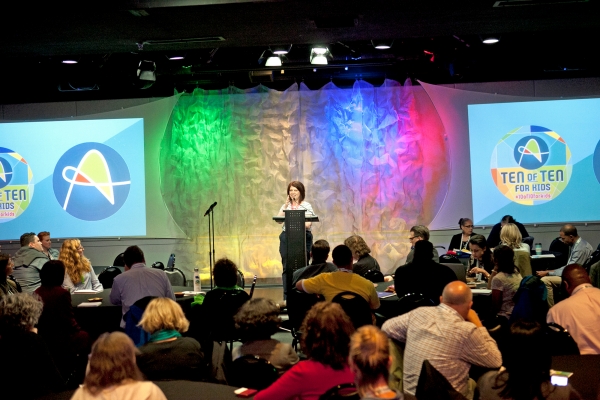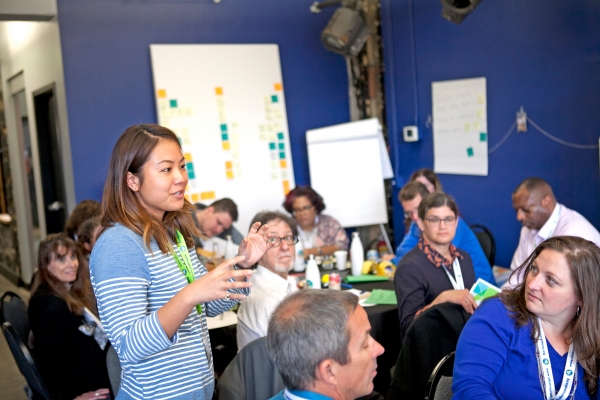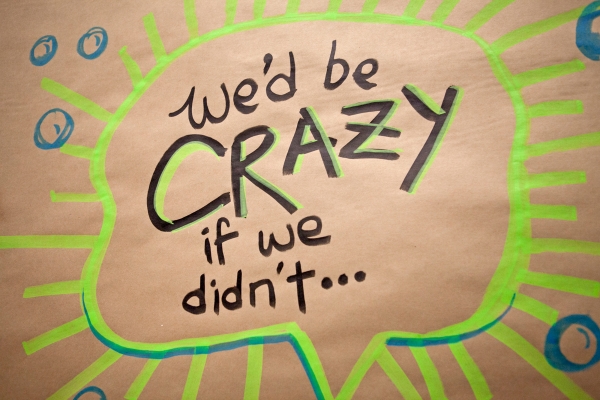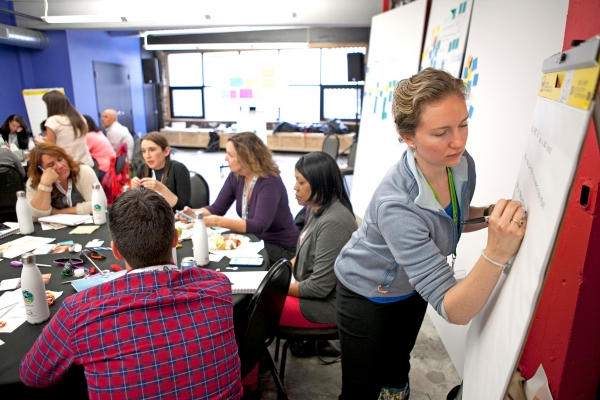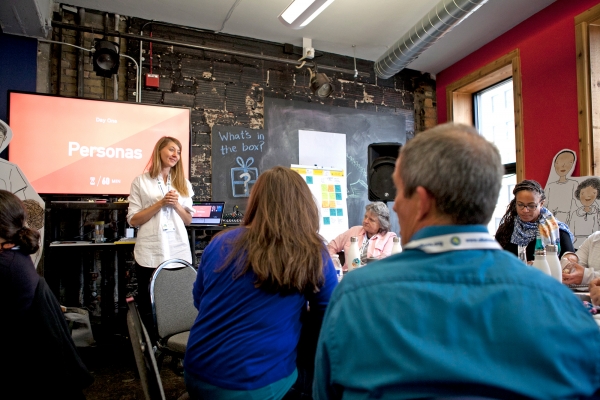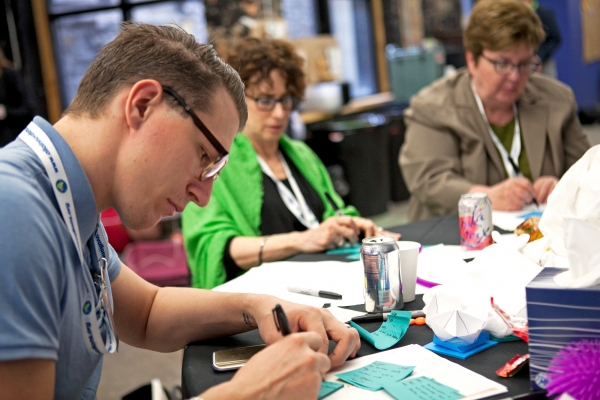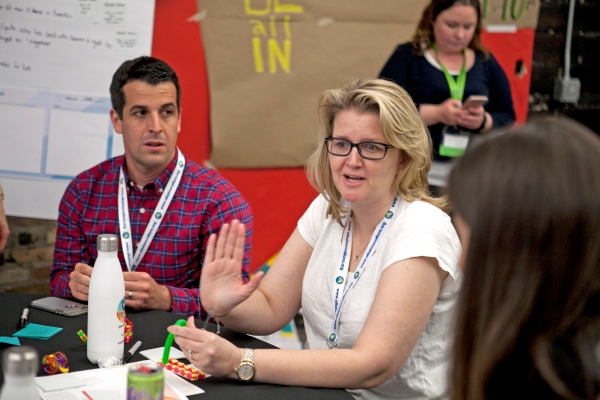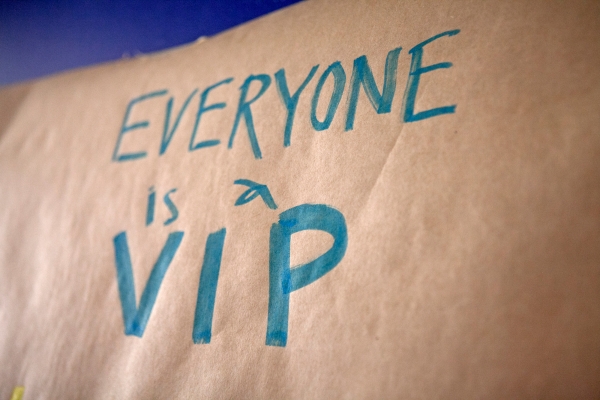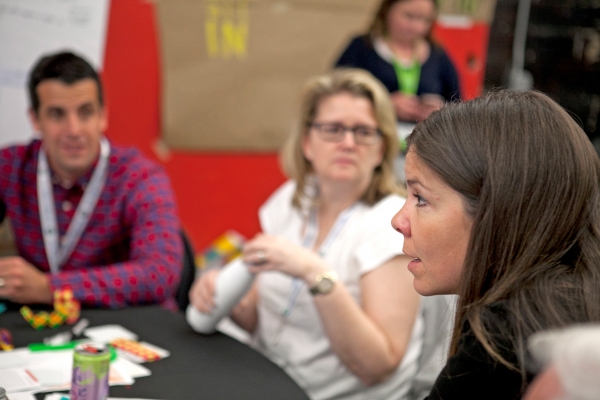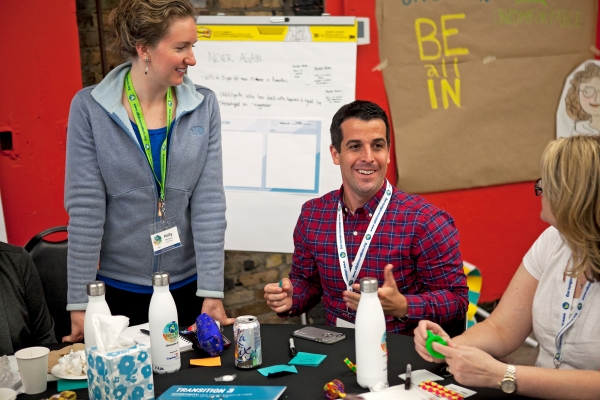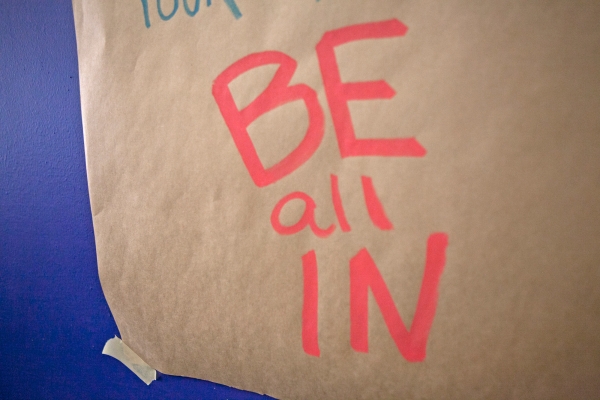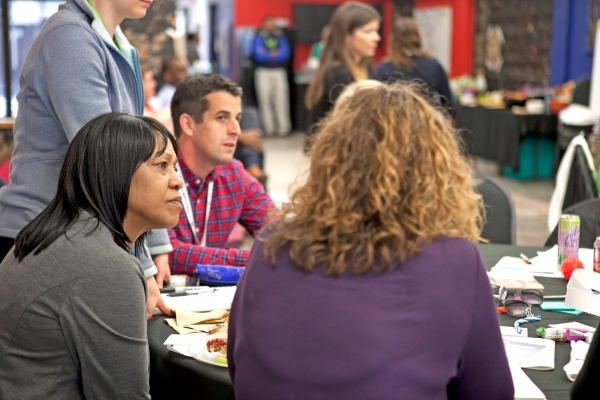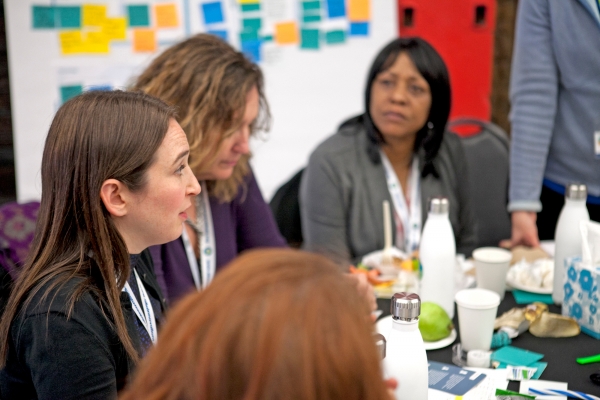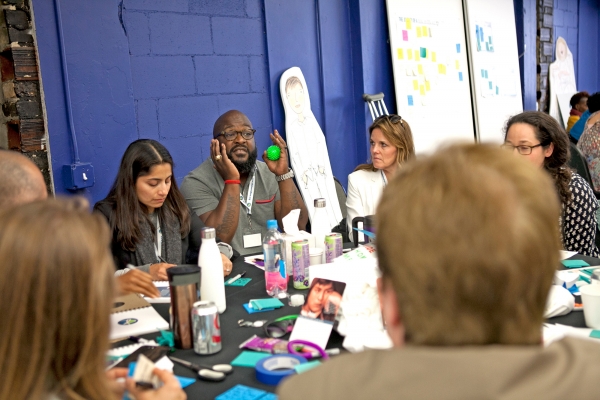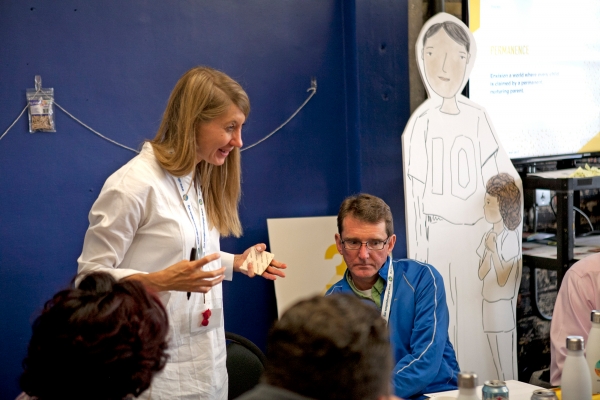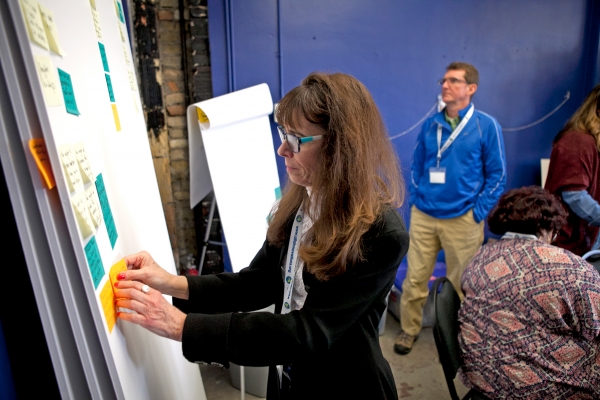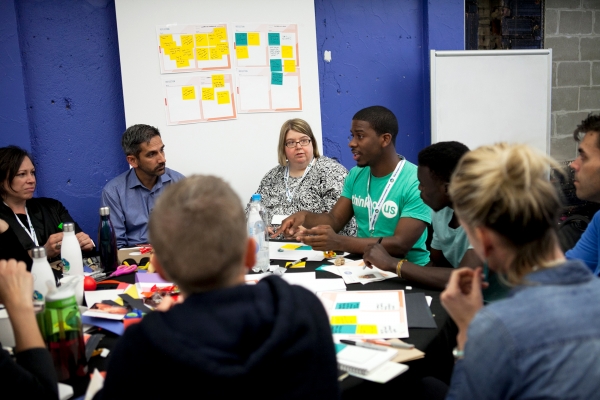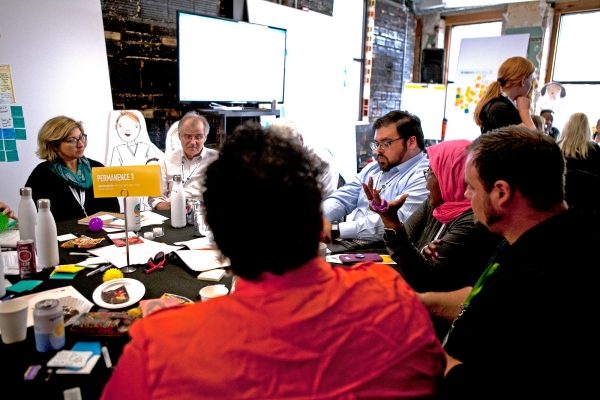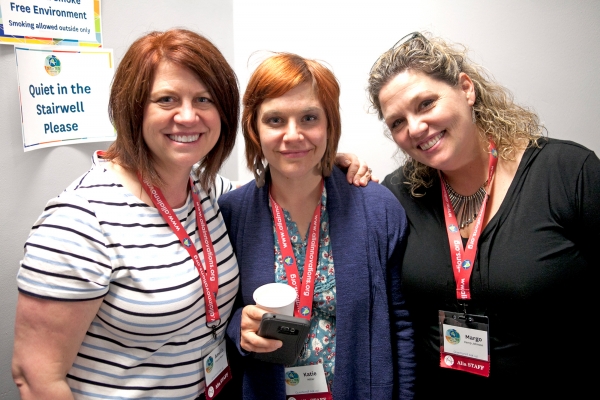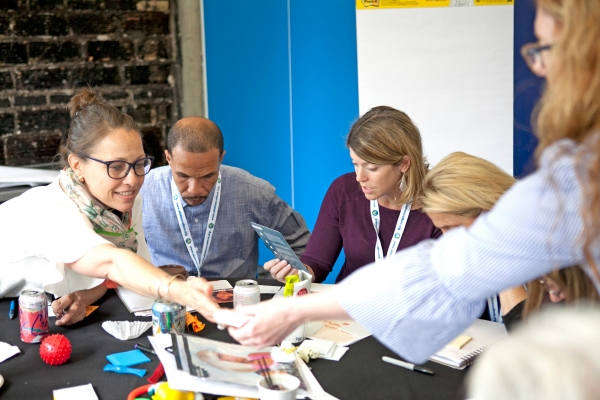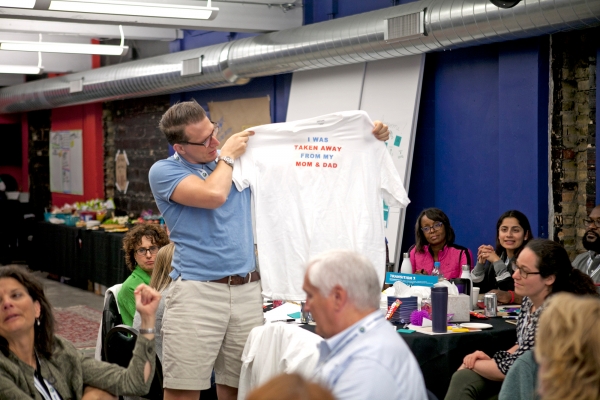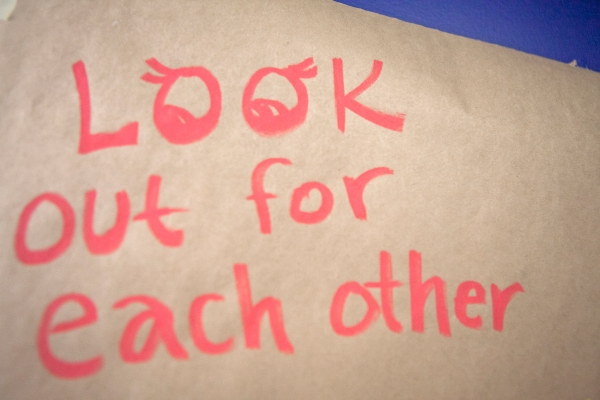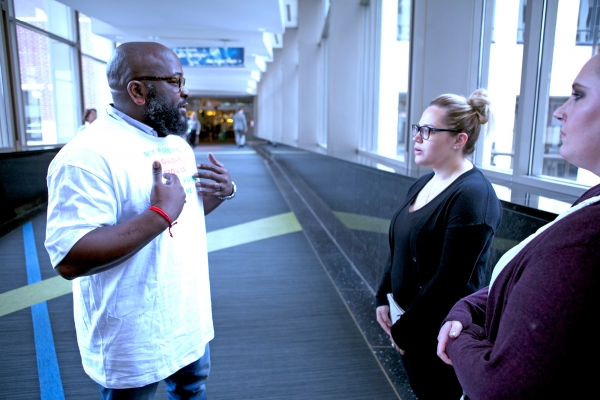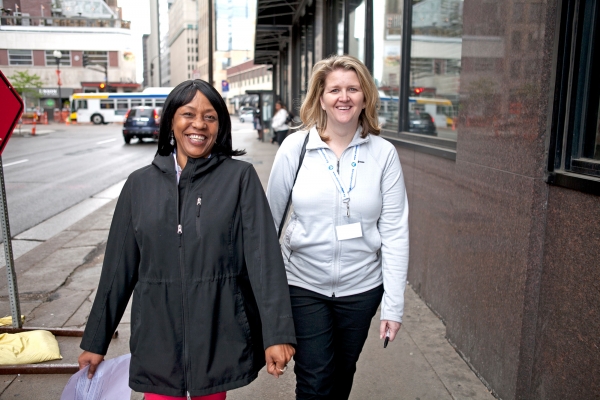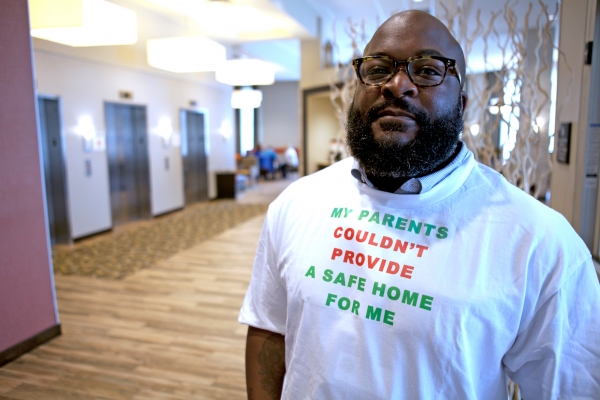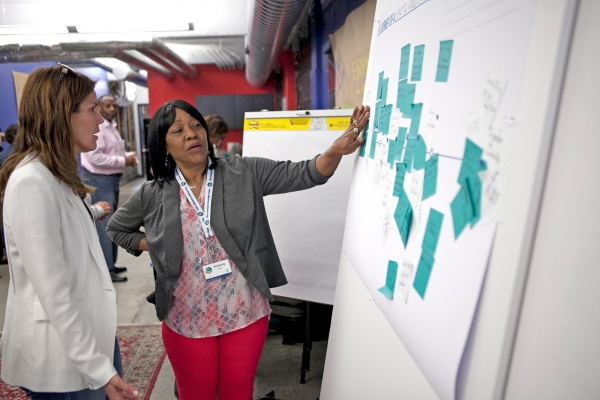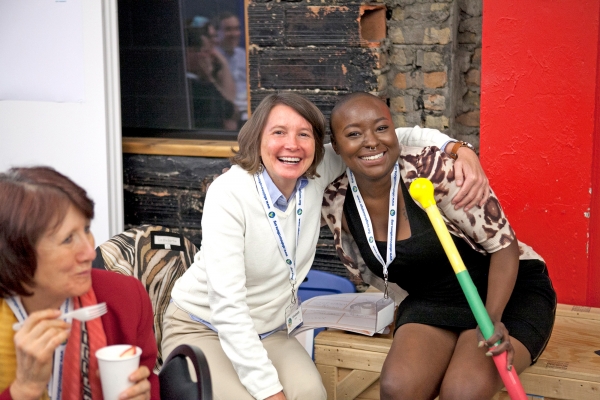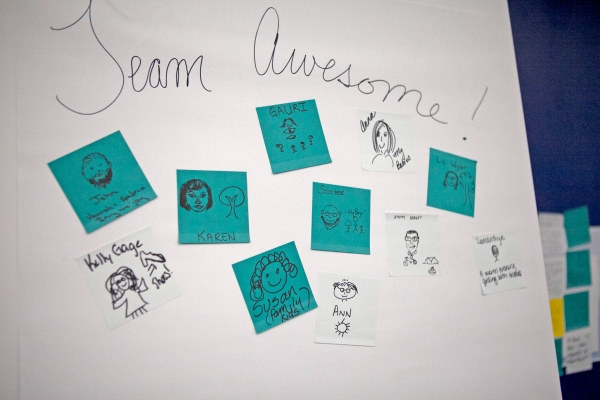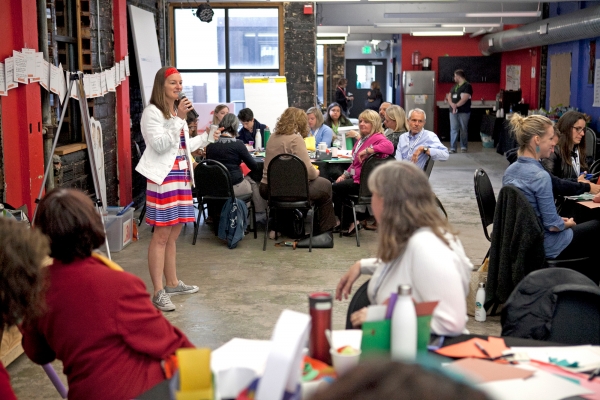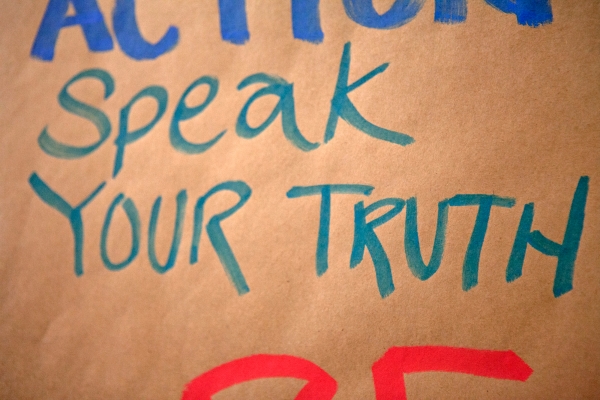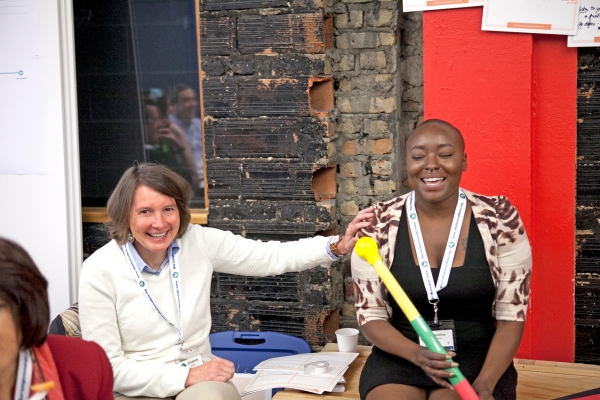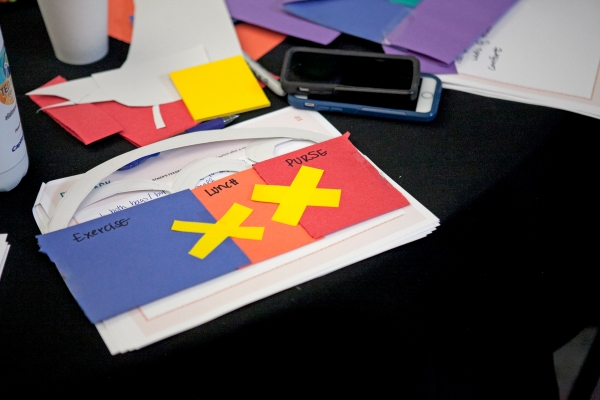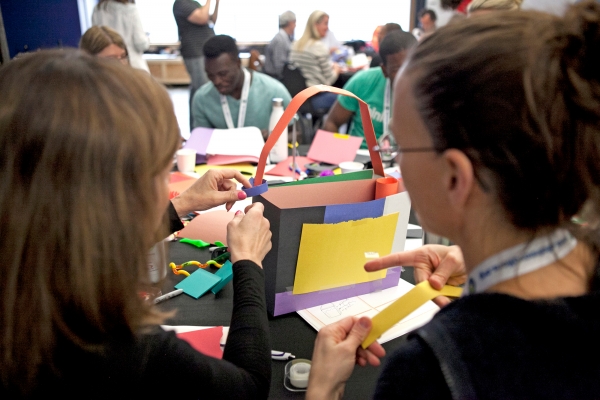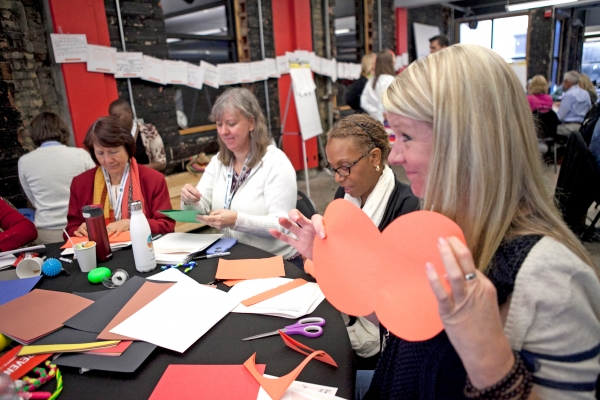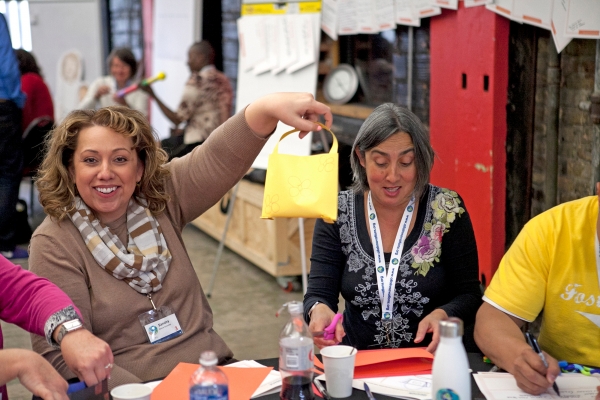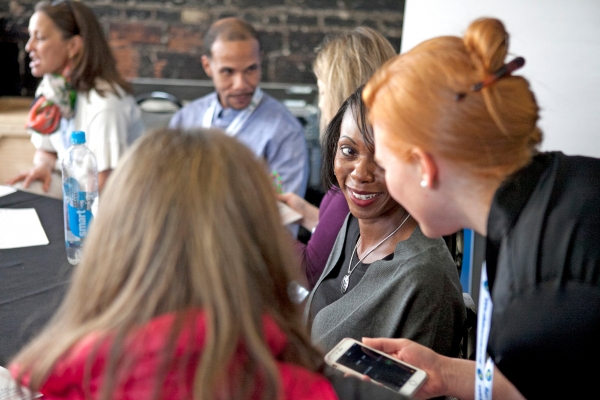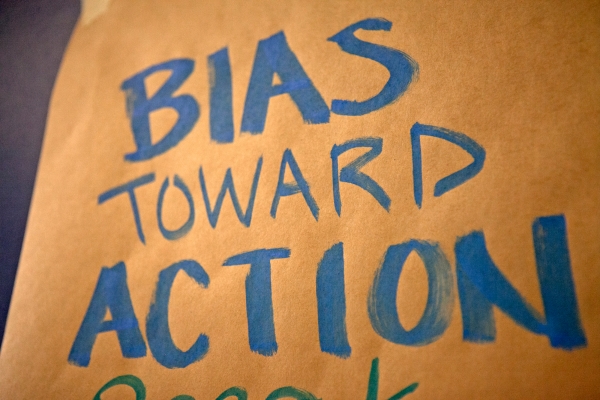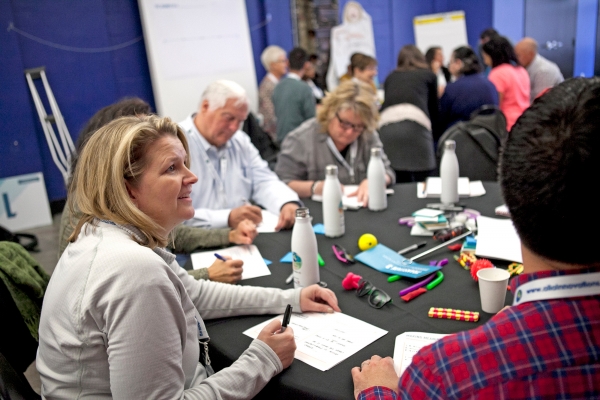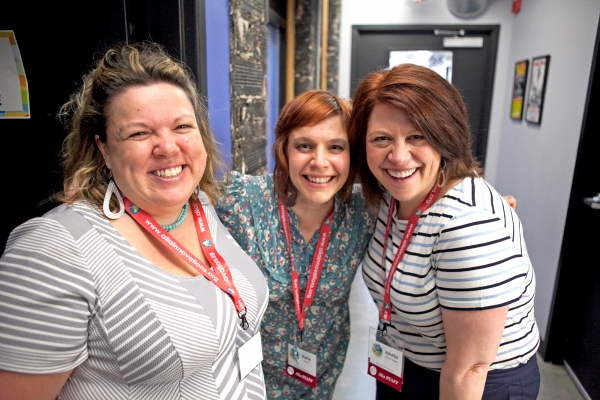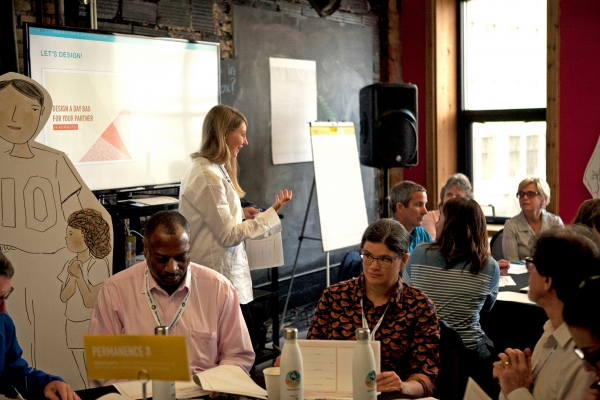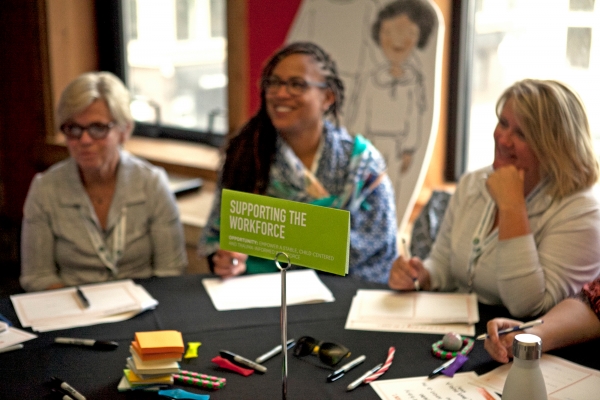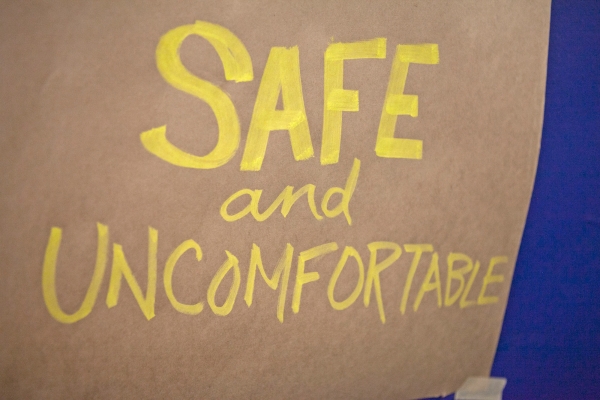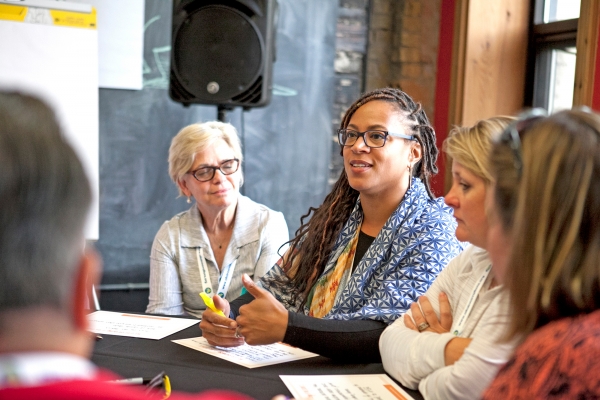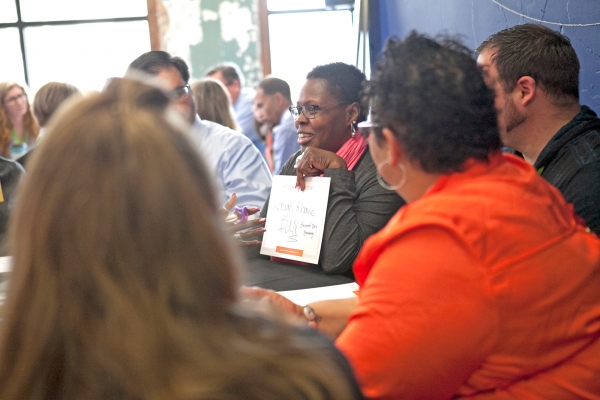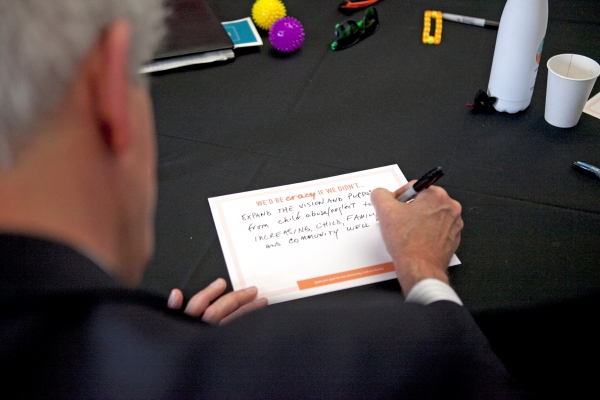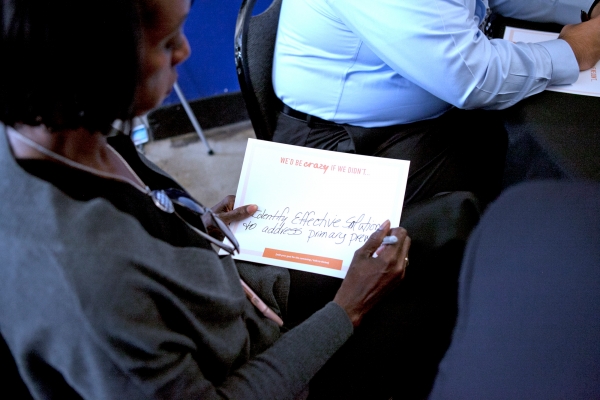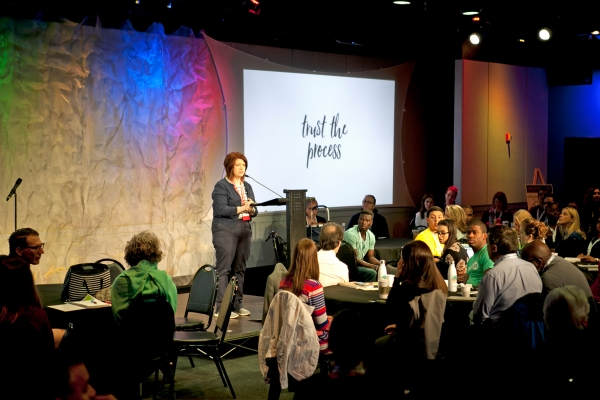 Ten of Ten for Kids
In May 2017, we hosted the 10 of 10 for Kids national convening where we brought together 100 innovators and thought leaders from inside and outside the field to reimagine child welfare. We hoped to identify one or two prototypes of a radically different child welfare system and a short list of guiding principles we could all agree to uphold as our north star.

At the end of the four-day event, we had not come up with one or two radical prototypes; instead, we had 30 prototypes, thousands of post-it notes with ideas, hundreds of evaluations, and much, much more people wanted to say about the guiding principles.

We spent the next few months reviewing and coding the materials from the 10 of 10 event, holding additional national listening sessions, engaging in additional design sessions in the community, and conducting over 50 deeper conversations with key stakeholders. As we did this work, some common themes began to emerge and we realized we hadn't come up with the perfect new child welfare system because the best system to care for children already exists - their families!

We are now working to operationalize a system that views family not as the problem, but as a vital part of the solution. We are calling this an "UnSystem" where rather than blaming, shaming and dismantling families in times of crisis, we find ways to support and empower families back to a place of resilience and wellbeing.